U.S. Businesses are increasingly investing in foreign markets and operations.  Such investments introduce certain risks and opportunities that are different from those characterizing domestic business activities.  The following quote from Coca-Cola's annual report provides and illustration.
"The company distributes its products in nearly 170 countries and transacts in approximately forty different currencies.  Approximately 80% of total operating income is generated outside the Unites States.  International operations are subject to certain risks and operations are subject to certain risks and opportunities, including currency fluctuations and government actions.  The company closely monitors its methods of operating in each country and adopts strategies responsive to changing economic and political environments".
Such a strong international presence increases the number of transactions that require special disclosure on the income statement.  Owens-Corning Fiberglas, for example, has significant investments in six different non-U.S. affiliated companies (two in Saudi Arabia, and one each in Canada, Japan, Brazil, and Mexico).  A portion of the income reported by these affiliates is disclosed, under the equity method, as a special item on the company's income statement.  Merck & Co., Inc., which has investments in foreign assets that total over $2.5 billion, has sold and restructured foreign subsidiaries frequently the last several years.  For example, the company sold subsidiaries in South Africa, Lebanon, and Nigeria and restructuring operations in Argentina, Brazil and Venezuela.  These activities led to special disclosures in its income statements.
The unique risks associated with investments in countries with high inflation and volatile economics also often give rise to special income statement disclosures.  Several years ago Johnson & Johnson disclosed two special charges on the income statement. (1) a $104 million write-off for permanently impaired assets and operations in Latin America, which was disclosed in the operating section of the income statement and (2) a $36 million loss from the liquidation of Argentine debt.  The company's annual report also mentions the risks, reporting only a $19 million loss on currency fluctuations.
In such an international investment environment, financial statement users must be particularly aware of, and carefully interpret, the special gains and losses that are reported on the income statement.  They should attempt to completely understand the underlying transaction and appreciate the context in which it occurred.  An article in The Wall Street Journal cautions investors about gains that arise from foreign currency translations in particular.  "Foreign exchange gains resulting form the dollar's recent tumble….raise questions about the quality of soon-to-be released earnings reports for those U.S. firms with big foreign operations.  For example, American Family Corp., Gillette Co., American Brands Inc., and Colgate-Palmolive Co. all derive more than 60% of their sales from foreign operations….investors should not overemphasize the importance of currency-related earnings….because they're really a one-time gain that could easily reverse itself".
These issues underline the importance of carefully reading the footnotes in an annual report.  Most of the information required to make the assessments are not disclosed on the face of the financial statements but is normally buried somewhere in the footnotes.  The breakdown of domestic and foreign sales, for example, can often be found in the footnotes section of the annual report.  As businesses become more international and operations become more complex, financial statement users will be forced to rely more heavily on footnotes.
<!- mfunc feat_school ->
Featured Programs:
Sponsored School(s)
Featured Bachelor Programs
SPONSORED SCHOOL(S)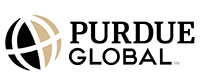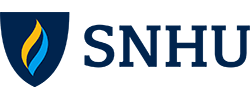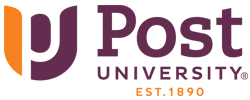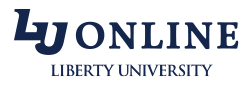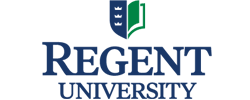 Featured Masters Programs
SPONSORED SCHOOL(S)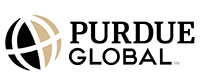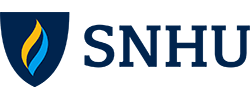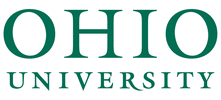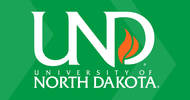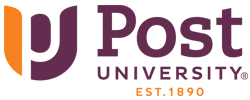 <!- /mfunc feat_school ->