For the past several years financial difficulties in the United States and around the world have resulted in millions of people having their quality of life diminished.  It is common knowledge that those suffering from economic hardships, or even the prospect of economic difficulties, will sometimes seek creative and unethical or illegal methods of making ends meet.
When it comes to accountants, these financial professionals must be ready to resist any temptation, which may come in the form of a client insisting that they engage in unethical practices.  Here we will take a look at some of the more common unethical requests made of accountants.
<!- mfunc search_btn -> <!- /mfunc search_btn ->
Play with the numbers – One of the most common unethical requests clients make of their accountants involves having them manipulate the books in order to distort a company's or individual's overall financial picture.  This request can put an accountant into a particularity difficult situation: risk losing the business or go along with the unethical request.
Of course, the right course of action is always to act ethically, even when that means losing a valuable client.
Turn a Blind Eye – Another common unethical request is to insist that an account simply turn a blind eye to unethical or illegal business or accounting practices.  Once again, this kind of situation may place the accountant in a difficult lose-lose situation.
However, considering the fact that accountability and honesty are two of the core pillars of the accounting profession, generally accountants will know the right course of action to take in such situations, and must follow through on the ethical path of action.
Give a bad idea the stamp of approval – Sometimes an accountant's opinion will be requested in order for one party to convince another party that a particular financial course of action is prudent.
However, as with the other cases, the accountant should never simply agree to give their stamp of approval to a financial transaction if he or she is not convinced that said course of action is financially sound.
<!- mfunc feat_school ->
Featured Programs:
Sponsored School(s)
Featured Bachelor Programs
SPONSORED SCHOOL(S)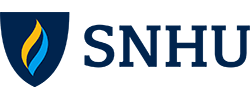 SNHU
SNHU's undergraduate degrees in accounting are delivered fully online by world-class expert faculty, offering the best in convenience and academic excellence.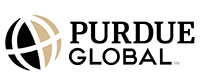 Purdue University Global
Purdue University's online learning experience is like no other, offering students interactive, live seminars that can be accessed from anywhere in the world. Theory here is complemented with team-building and project-based learning for a well-rounded educational experience.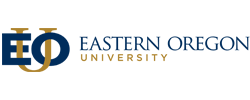 Eastern Oregon University
Eastern Oregon University offers diverse bachelor's options, delivered 100% online. Your own support team will ensure you're on-time, on-track, and headed toward success. Take an additional 45 credits and you'll be qualified to sit for the Uniform CPA Exam.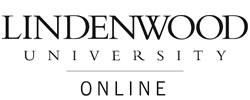 Lindenwood University
Lindenwood's fully online BBA in Accounting allows students to take classes wherever and whenever it's most convenient. Lindenwood students enjoy perks that include an online academic advisor and career center. Also offers a Master of Accountancy and an MBA in Accounting.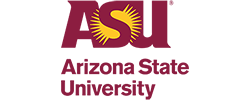 Arizona State University
ASU's BS in Accountancy is backed by a 15-year track record of offering innovative, online degree programs. Student support is part of the package at ASU, with enrollment coaches, academic advisors, and success coaches focused solely on your success.
Featured Masters Programs
SPONSORED SCHOOL(S)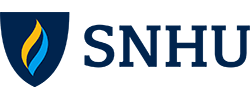 SNHU
Offering the same tuition rates for ten years running, SNHU's online master's in accounting is one of the most affordable high-quality programs in the business. Dedicated advisors and 24/7 tech support provide students with unmatched support and guidance in a fully online program. No GMAT or GRE required.

Capella University
Capella's online PsyD in Clinical or School Psychology program is rich in support and engagement, highly interactive, and designed with your unique learning needs in mind. Online learning here is complemented with dynamic, in-person experiences.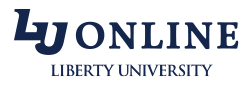 Liberty University
The online MSA program through Liberty University offers an affordable, accessible, high-quality way to develop advanced accounting skills, putting a world-class Christian-centered education within reach. Holds specialty, programmatic accreditation through the ACBSP. 100% online. Military tuition discounts available.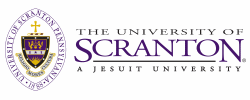 The University of Scranton
At the University of Scranton, you can earn your master's in accounting 100% online in as little as 12-months. Custom tailor your program with a wide selection of diverse and contemporary electives. No GMAT or GRE required.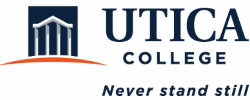 Utica College
Utica's online MBA in Finance & Accounting program develops business-focused accounting skills, providing you with real-world financial modeling experience while putting managerial and cost accounting front and center. Holds specialty, programmatic accreditation through the ACBSP. No GMAT or GRE required. 100% online with no on-campus requirements.
<!- /mfunc feat_school ->